Graduates
Every year we invite a small number of academically bright and genuinely curious individuals to join our unique and personalised graduate development program. As a member of our Engineering, Technology, or Finance team, the work you'll do, the experience you'll gain and the skills you'll develop will help set you up to shine in your chosen career.
Interns
We run four internship programs for bright students who love to learn and want to grow.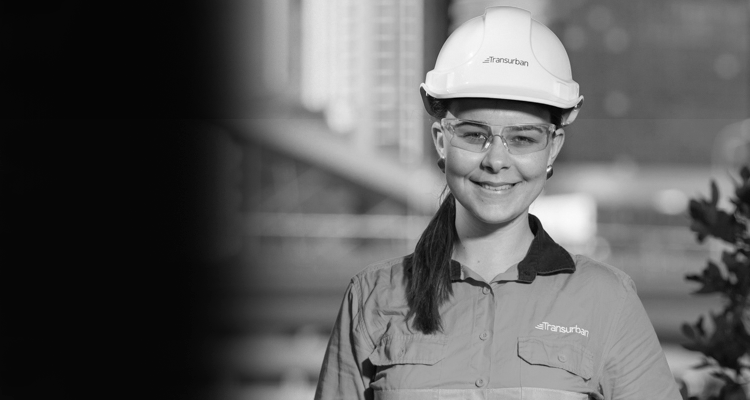 Females Excelling in Engineering and Technology (FEET)
Designed for women studying towards an engineering or technology degree.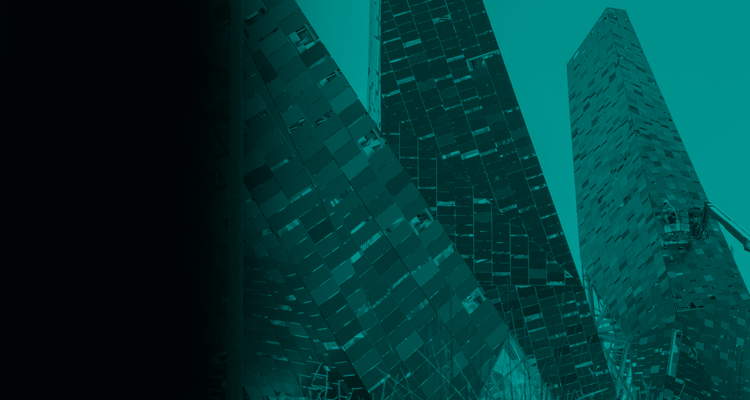 Industry-based learning and university partnerships
We partner with several universities to offer work placements to stand-out students. Apply through your university: intakes are in May and November each year.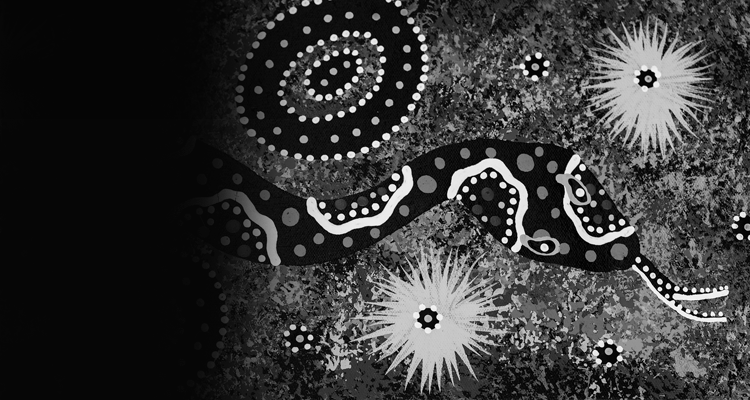 Indigenous student internships
This annual 12-week internship and mentoring program is offered to four Indigenous students, placed via CareerTrackers. Intake is in December.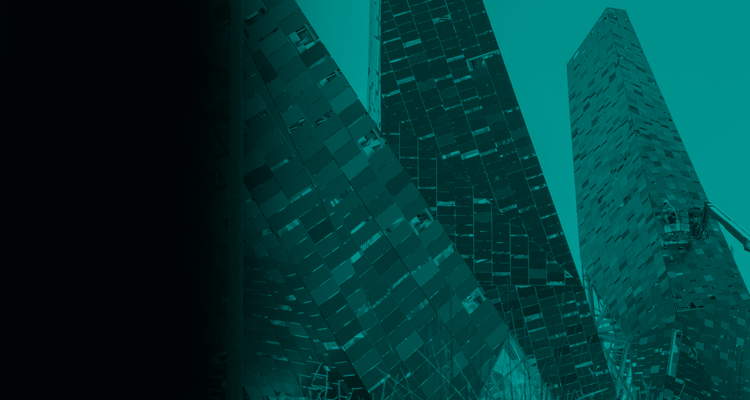 MITI problem-solving challenge
Run in partnership with Monash University, this 12-week summer program gives multidisciplinary teams of four students real-life business problems to solve