Keeping cities moving
As one of the world's leading toll road operators, everything we do – from designing and building new roads to researching new vehicle and road safety technology – is about getting people where they want to go, as quickly and safely as possible.
Our ideas shape cities, boost economies and redefine landscapes. As our cities' populations grow, we're busy creating transport solutions (roads, tunnels, bike paths and more) that will deliver social and economic benefits to these cities for decades to come. 
Learn more about Transurban.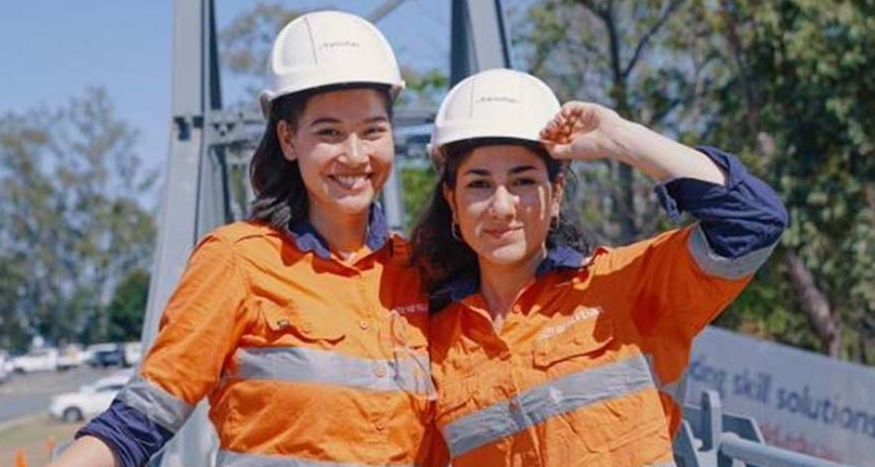 Life as a Transurban graduate
One thing to know up front: your contributions at Transurban will matter. From day one, you'll be encouraged to share your ideas and apply your expertise to create better ways of working, building, and doing. You'll work in different business areas where your advice will count, your responsibilities will be real and your decisions will have impact.
Your buddies and mentors will be there to guide and support you, while our senior leaders, technical specialists and formal learning paths will help you hone your leadership skills.
Based in Melbourne, Sydney and Brisbane
18-month rotational program (three six-month rotations in a core discipline) 
Disciplines include engineering, technology and finance (in Victoria only).
Engineering graduates
Rotation examples: project delivery; asset engineering; operations and maintenance; development.
Project examples: pavements asset life cycle works; Lane Cove Tunnel jet fan refurbishment works; Burnley Tunnel lighting improvement works.
Technology graduates
Rotation examples: data and analytics; cybersecurity; project management; digital cloud or automation.
Project examples: creating personalised customer experiences using artificial intelligence and machine learning; mobile app design and software development.
Finance graduates
Rotation examples: corporate finance; treasury; performance and planning; and finance partnering.
Project examples: growth pipeline (acquisition and development) projects, corporate budget planning and forecasting.