Learning and development

Empowering you to grow your career
Just as we help our cities and communities thrive, we use the tools available at work to help us learn and thrive too. Build your skills and experience through:
unique on-the-job learning opportunities that will accelerate your development
access to thousands of online learning programs including the LinkedIn Learning library
professional memberships to leading industry organisations
leadership development programs and forums
career coaching services, available at any career stage.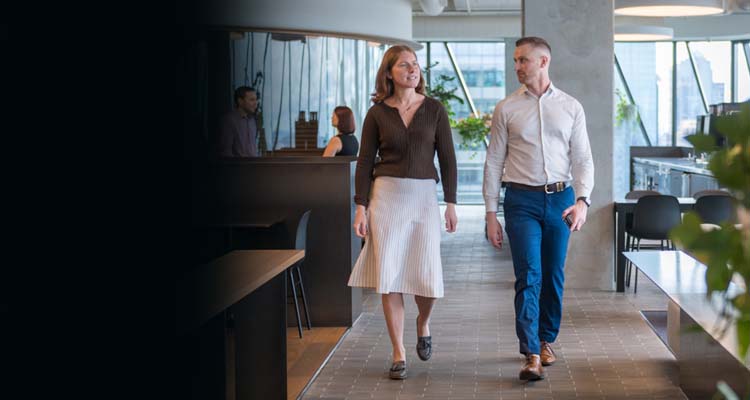 Flexible working

Different things for different people  
We recognise that flexible working means different things to different people, and what works can vary over time, as business and personal circumstances change.  We encourage all candidates to explore our flexible working options. These may include:
variations to days, hours, or locations worked
blend of working from office and home for office-based roles
flexible start and finish times
job-share and part-time employment arrangements
phased retirement.
We also know that life can be unpredictable, and our flexible ways of working day-to-day help our people find the right work-life balance overall.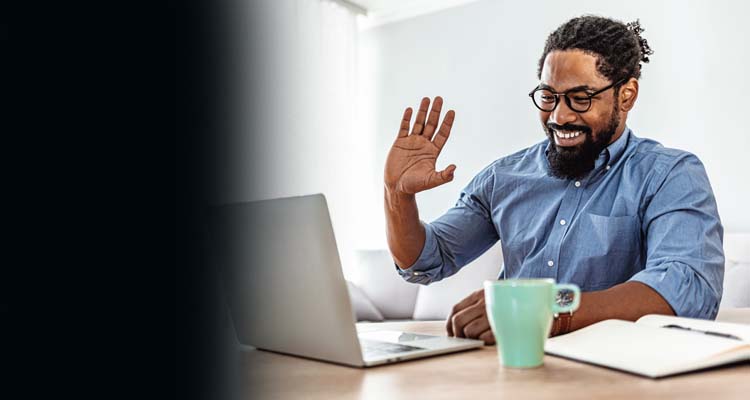 Wellbeing

Part of being at work 
Our working environment inspires the best in ourselves and the best in our work. Our people have access to resources and services that support health and wellbeing, including: 
discounted health insurance

Headspace mindfulness app annual subscription and a range of health and fitness learning
Employee Assistance Program providing free counselling to employees and their family or household members to support all aspects of mental wellbeing, nutrition and lifestyle, financial wellbeing and more 
specialist helplines for issues related to First Nations; LGBTQIA+; domestic and family violence; elder care; disability and carers; and youth and students
wellbeing resources and learning opportunities .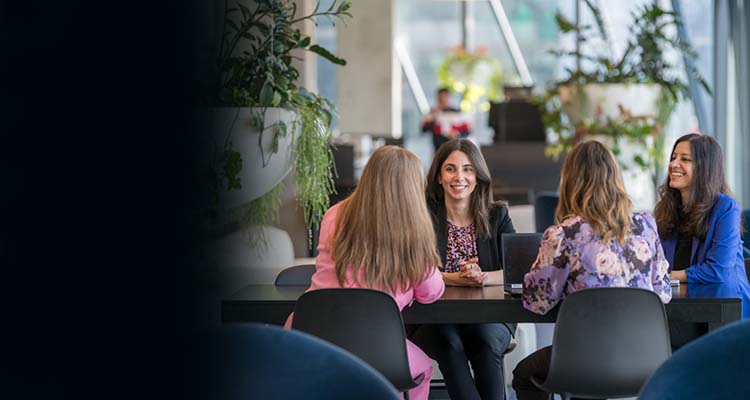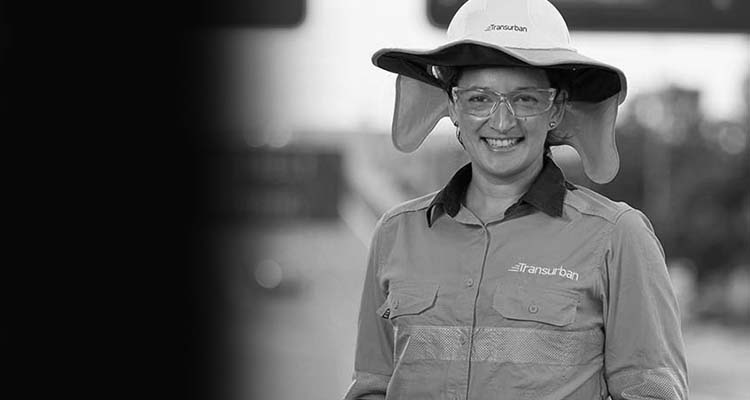 "With two young kids, the ability to work from home helps with getting them to extra-curricular activities, and flexible work hours means I don't miss school events … Transurban is very good at understanding and supporting me so I can be available to my family and still make a valuable contribution at work."
Laela Brooks, Principal Electrical Engineer.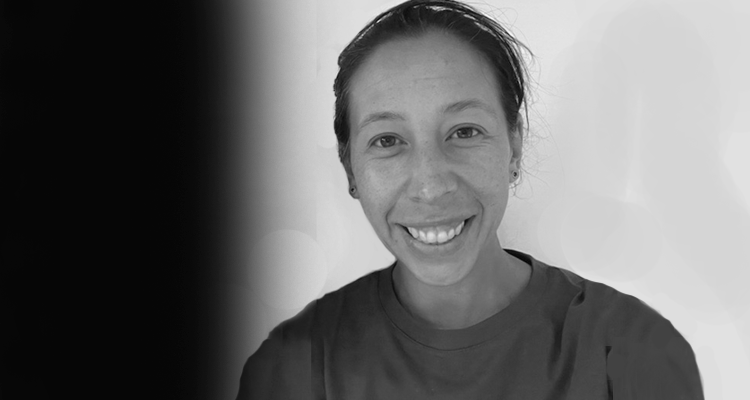 "I joined Transurban as a lawyer. Deciding to change career paths, after my years of training and working as a lawyer was difficult. But Transurban supported me moving to a new role. And it's been the best move I've made."

Yasmin Hogan, Senior Manager - Investment Partners.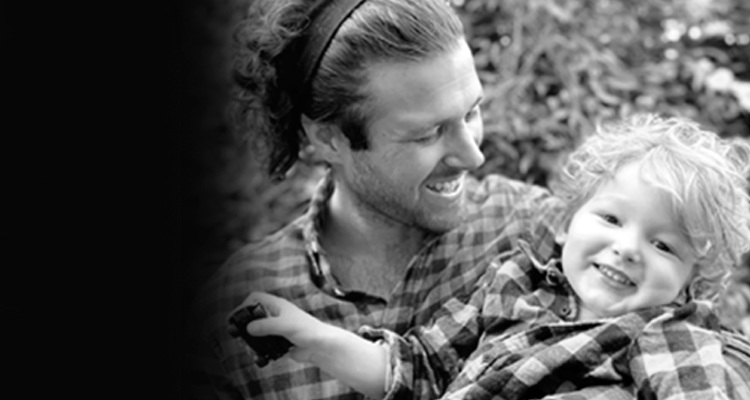 "I worked flexibly for years in an ad-hoc way. But as my family has grown, I've built flexible working into my routine. Now my partner and I are sharing the load better, and we're enjoying more time as a family."
Matt Hale, National Brand Campaign Manager.
Leave

Ready to support you with what you need
Parental leave

16 weeks paid parental leave to all new parents, with no waiting period   
superannuation paid on 52 weeks leave, unpaid leave inclusive 
no distinction between primary and secondary carers.  
Lifestyle leave

opportunity to purchase up to six weeks additional leave.  
Volunteer leave  
paid volunteer leave so we can give back to our communities.  
Loyalty leave
three extra days leave each financial year following three years' continuous service.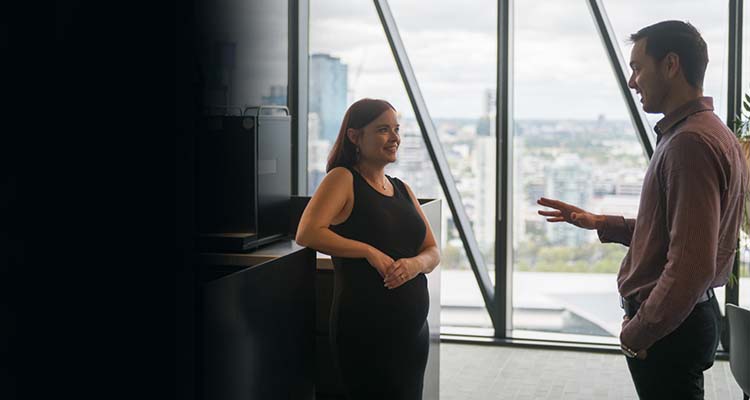 Recognition

Celebrating outstanding contributions by teams and individuals
Working together, and using our extensive insights, broad expertise and agile thinking, we're leading unique and exciting solutions that create meaningful change.
Throughout the year we celebrate those who make exceptional contributions to our key priorities, including:
our customers
diversity and inclusion
safety
sustainability
ingenuity.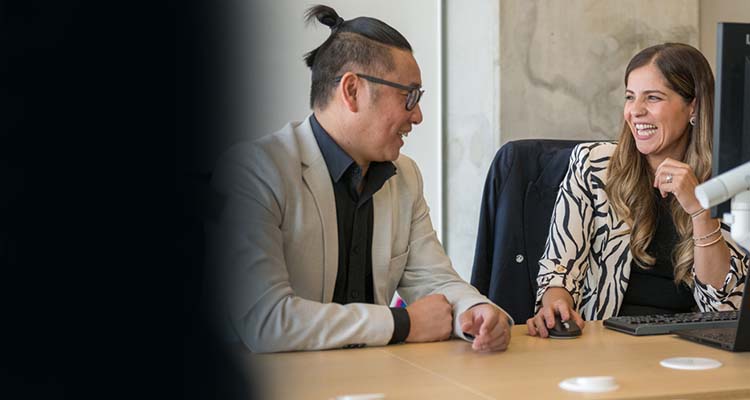 Financial benefits

Supporting you in building your financial future
Our financial offerings include:
access to financial support services
access to employee share plans
Money Assist financial wellbeing counselling
group salary continuance insurance
discounts with our partners and providers, including personal travel
novated leasing.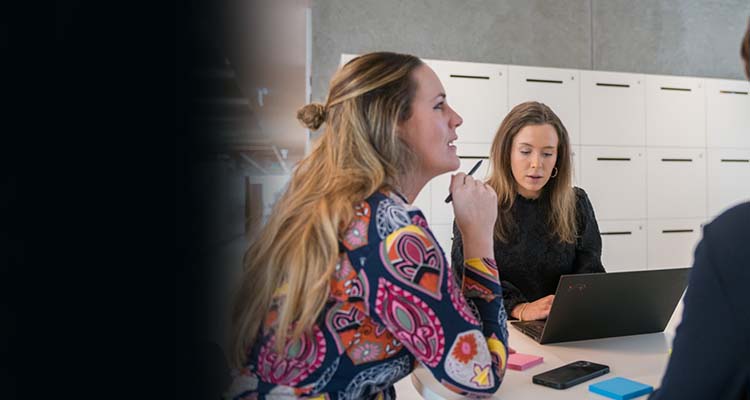 Community contribution

Making meaningful changes that benefit our community
We're about more than roads: we've made it our business to deliver projects that truly matter to our cities and their communities.
We offer varied opportunities to get involved in our efforts to empower customers, champion road safety, and strengthen communities.
These include:
paid volunteer leave
community events, including Bridge to Brisbane and Run for the Kids.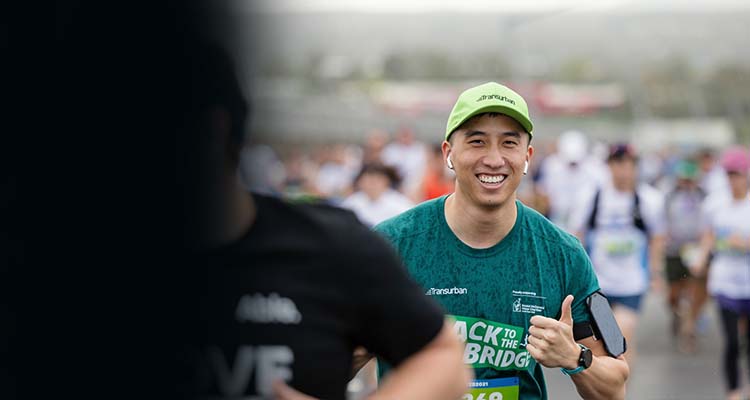 Graduates and interns
Our 2024 graduate program has now closed. Register your interest for our 2025 program

Read about our programs