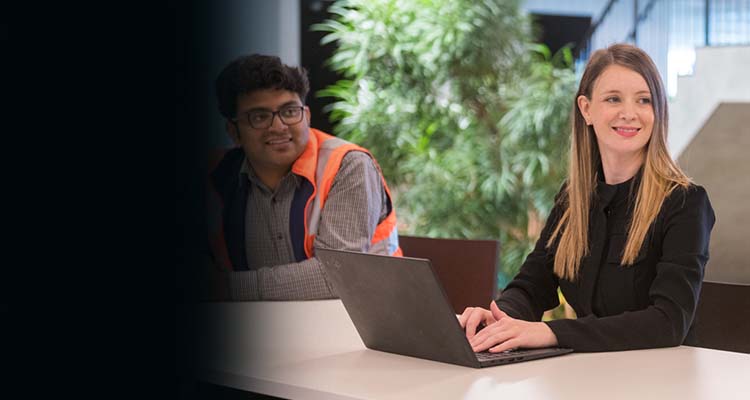 Integrity
We encourage everyone to speak up and do what's right, inspiring us to be our best selves and communicate openly and honestly.
We bring our full selves to work, promoting a culture of trust which leads us to unique and exciting solutions that create meaningful change.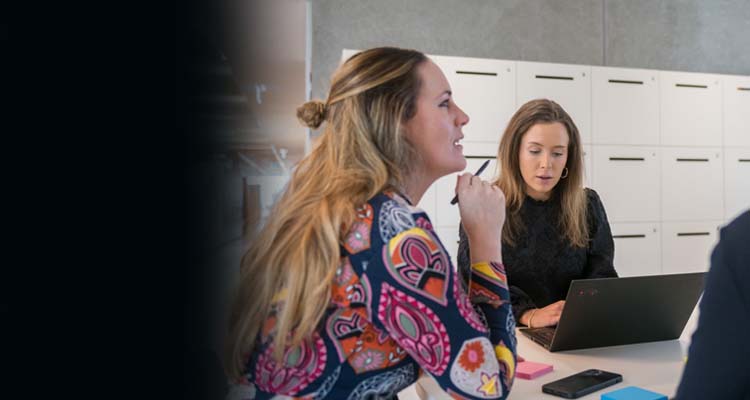 Collaboration
We know that when we're united, we're stronger – and better placed to achieve big things. We seek and value the contribution of others to deliver the best outcome for our communities. Our unique combination of diverse perspectives, experience, expertise, and backgrounds helps us create a meaningful impact.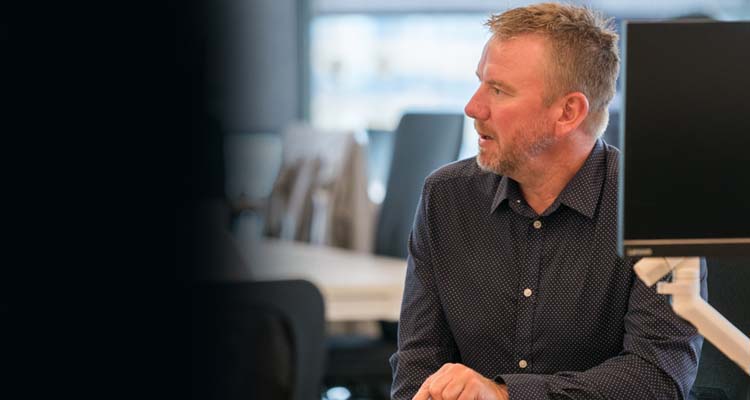 Accountability
We support one another, ensuring we do what we say, act on what is agreed upon, and we take responsibility for our actions. We bring each other along on the journey, creating a safe and equitable place to work, where everyone belongs.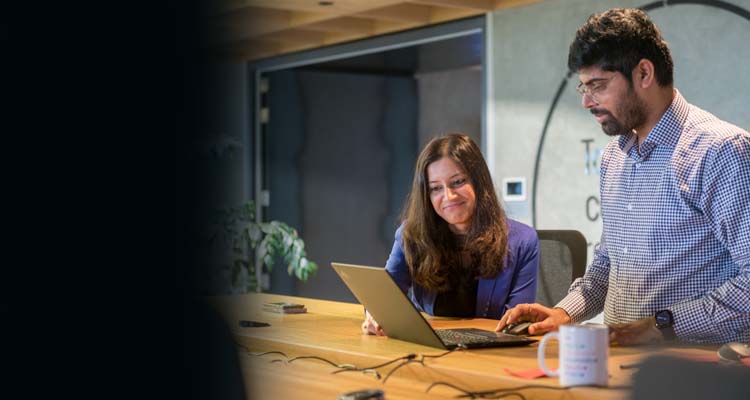 Ingenuity
When we put our minds together, we create new and innovative ideas and challenge ourselves to find better ways of working. We're forward thinking – we build customer-facing apps and get our roads ready for driverless cars. And sustainability is huge for us.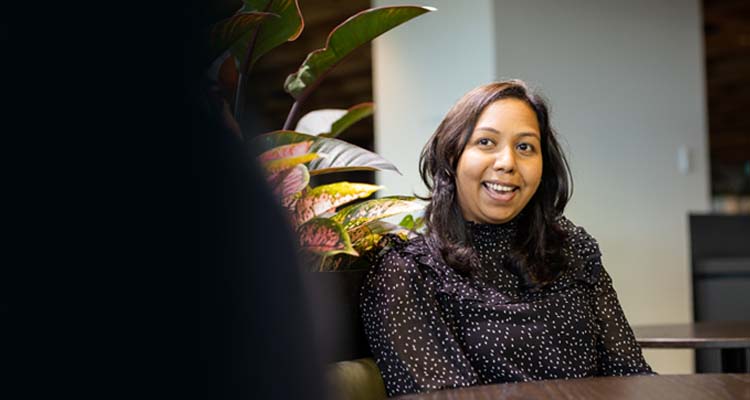 Respect
We value diversity of thought and foster inclusiveness by appreciating different views and approaches, listening actively, and responding to the needs of others. We maintain positive relationships and encourage others to succeed, while respecting everyone's safety, as well as our own.
Commitment to the environment
Transurban has committed to net zero greenhouse gas emissions by 2050. We're redesigning the materials and methods we use, with the goal of transforming our environmental impacts and bringing them ever closer to net zero. See our ESG Data Summary page for more details on how we're meeting our environmental targets.

Community and sustainability
Our strong links with communities are visible from our sites and offices. You will see the impact you are making and know you're part of something bigger. We are vigilant about managing and monitoring our impact on local communities, and work with communities to create local benefits. In FY22 we invested more than $4 million in targeted programs and partnerships, reinforcing our purpose "to strengthen communities through transport". Read more information on how we are giving back to communities.