Every year we invite a small number of bright, curious individuals to join Transurban via one of our internship programs.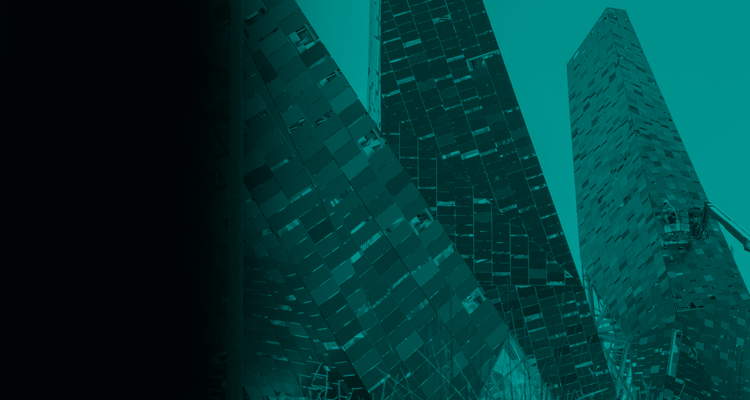 Industry-based learning
We offer a summer internship program for university / college students who are exploring or pursuing careers in transportation infrastructure with an emphasis on: Civil Engineering, Technology, Corporate and Project Finance, Transportation Modelling and more. Look for job postings in December and January each year.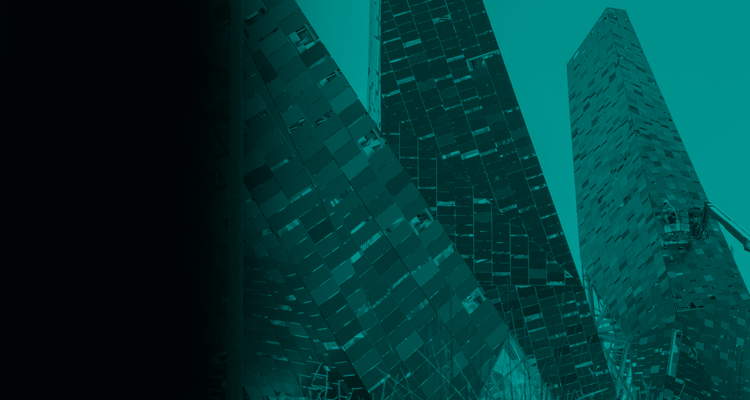 Technology-focused high school internship
Through our partnership with Gensys Works, we offer a year-long internship program for high-school students from under-served communities who are exploring careers in technology.