We're committed to equitable outcomes for all, and to creating workplace environments where everyone feels they belong. We treat our employees, contractors, suppliers and communities with fairness, consideration and respect, regardless of their gender, gender identity, cultural background, religious beliefs, sexuality or personal circumstances or other lived experiences. 
Everyone belongs
We recognise that no person is only one thing – so our approach to diversity is multi-dimensional and intersectional.  It's our diverse mix of backgrounds, perspectives and experiences that fuels our power to innovate, adapt and collaborate to create sustainable solutions for our customers and communities. 
We start with the principle that everyone belongs, is treated fairly and with respect, and that all employees have equitable opportunity to succeed. In line with this principle, our priorities are to: role-model inclusive leadership; foster inclusive teams and ways of working; and enable inclusive careers. 
We recognise and celebrate our workforce's diversity and educate our people on being consciously inclusive of under-represented groups. For example, Transurban's Pride network connects LGBTQIA+ people and allies, celebrates diversity, and enhances awareness and understanding.
Gender equity
We are leaders in infrastructure, a traditionally male-dominated industry. We're leading the charge to remove barriers and welcome more women into our sector. To achieve this, we deliver mentoring and career support programs and benefits that support flexibility and excellent parental leave benefits for all. 
We are committed to reaching and sustaining gender balance across our organisation.
Our gender-equity progress to date includes: 
meeting our gender balance targets of 40% women; 40% men; and 20% any gender/non-binary balance for both our direct workforce, and at senior management level 
ranking in the top-20 global and top-10 Australian companies rated by Equileap in 2023 
being recognised through the WGEA Employer of Choice citation, which we have held since 2015.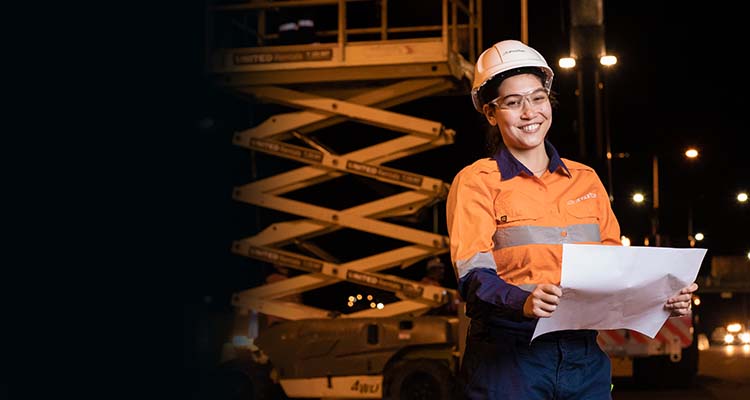 Playing our part in reconciliation
We strive to create a culture of inclusion, respect and proud celebration of Aboriginal and Torres Strait Islander cultures with our customers, our people and business partners. We respect the land where we operate, and the voices of our community. 
To progress our vision we partner with:

the KARI Foundation's driving program that helps young First Nations people get their driver licence  
the Melbourne Indigenous Transition School that connects First Nations students from remote and regional communities with empowering choices for their future lives 

the Queensland Aboriginal and/or Torres Strait Islander Foundation scholarship program for high school students interested in STEM

our Reconciliation Employee Network, open to all employees and providing opportunities to join our efforts towards reconciliation.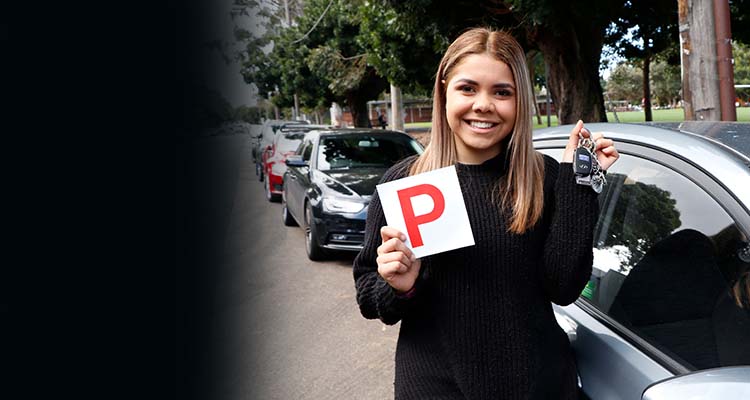 Inclusive partnerships
Our inclusive approach extends to the businesses we partner with. We have long-standing relationships with suppliers who create meaningful and rewarding employment opportunities for under-represented groups.
For example, we partner with Ability Works (Victoria) and MultiCap (Queensland) to create jobs for people with disability, and a range of organisations to support and enhance our diversity and inclusion efforts including:
the Diversity Council of Australia, an independent body advocating for diversity and inclusion in the workplace
Pride in Diversity (Australia), national non-profit LGBTQIA+ employer support program
Seramount (US) diversity, equity and inclusion consulting and research organisation  
Work180, endorser of great employers for all women
Australian Network on Disability.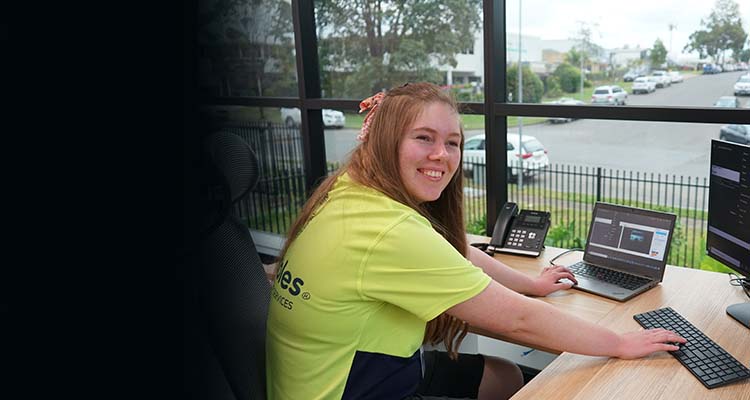 Graduates and interns
We have closed applications for our 2023 graduate program.
Register your interest for any future opportunities

Read about our programs