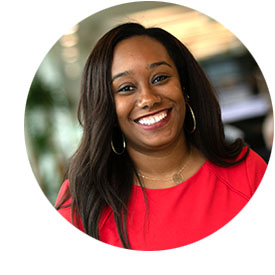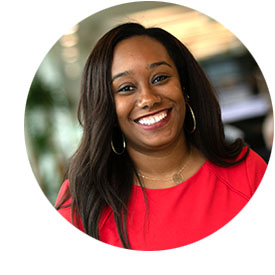 Since joining our HR team, Janelle has seen her confidence spike and motivation increase. Her Transurban experience is constantly looking for smart new ways to improve processes and connect with people.
Our business is growing fast, so there's always a need for new ideas and new thinking. Companies are always advertising a fast-paced work environment, but at Transurban, you can see it actually happening, right across the business.
We live and breathe continuous improvement, and collaboration is a very real part of our day to day. Working with people here has challenged me to think differently and really push for better. I've also picked up habits that have helped me achieve success.
I love the way that the people around me are so open to new ideas.
I've seen ideas of mine not only embraced but suddenly become a new focus for the whole department. We all work hard to make sure that people are heard and that their good ideas come to fruition.
This attitude has helped us make improvements to projects, for example our new hire orientation. Our old orientation didn't represent the culture of Transurban, so we added new elements and reworked the structure to create a session that's more welcoming and showcases the family feel we all enjoy here. The experience now helps us get to know new employees that bit better.
Everything I work on and everyone I work with makes me feel my efforts are worthwhile.
I really see the part I play in the success of the company – which is something I find motivating and inspiring. It makes me want to take on new challenges. Like the transition to our new payroll system. I was responsible for the testing and integration of our benefit systems and financial processes. As the bridge between Transurban and the various systems and suppliers I could see the impact of my work.
Since joining Transurban's HR team, I'm more confident and driven. I've found success – and I enjoy every minute of it.